The Incubator Project was initiated to give Wales based emerging makers the opportunity to study key areas of the University Ceramic Collection and make new work in response. Artists were invited through an open call. The aim was to help them bridge the gap between leaving education or training and to encourage artists to develop their practice while preparing for gallery exhibitions. Four artists were selected: Ross Andrews, Elin Hughes, Nathan Mullis and Hannah Walters, who are all graduates from Cardiff Metropolitan University.
Ross Andrews and Hannah Walters focused on the richly decorated 19th Century Swansea and Nantgarw ceramics in the collection and also visited the current Nantgarw China Works as part of their research. Ross took 3-D scans of pieces in the collection and reinterpreted the digital information to make new work. The digital scanning program often tried to predict missing information  adding extra details such as four handles instead of two, or putting the decoration on the inside of the vase. Hannah focused on the intricacies of hand painted details such as flower motifs and cherubs.
Elin Hughes was inspired by the work of Frances Richards (1869-1931) one of the earliest pioneer studio potters, who fired pots in a self-built kiln in her back garden. Elin got involved with the Oxford Anagama Project and experimented with wood firing for the first time herself.
Nathan Mullis responded to the work made by Reginald Wells (1877-1951) whose pots in the collection were much influenced by Chinese ceramics which he marked 'SOON' as a reference to Sung dynasty pottery.
Tanio |Ignite (The Incubator Project 1)
11th January – 15th March 2020
The project is supported by the Arts Council of Wales, Nantgarw China Works and Potclays LTD.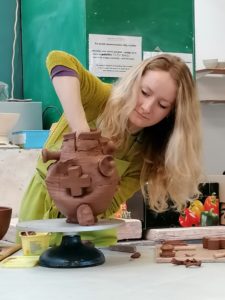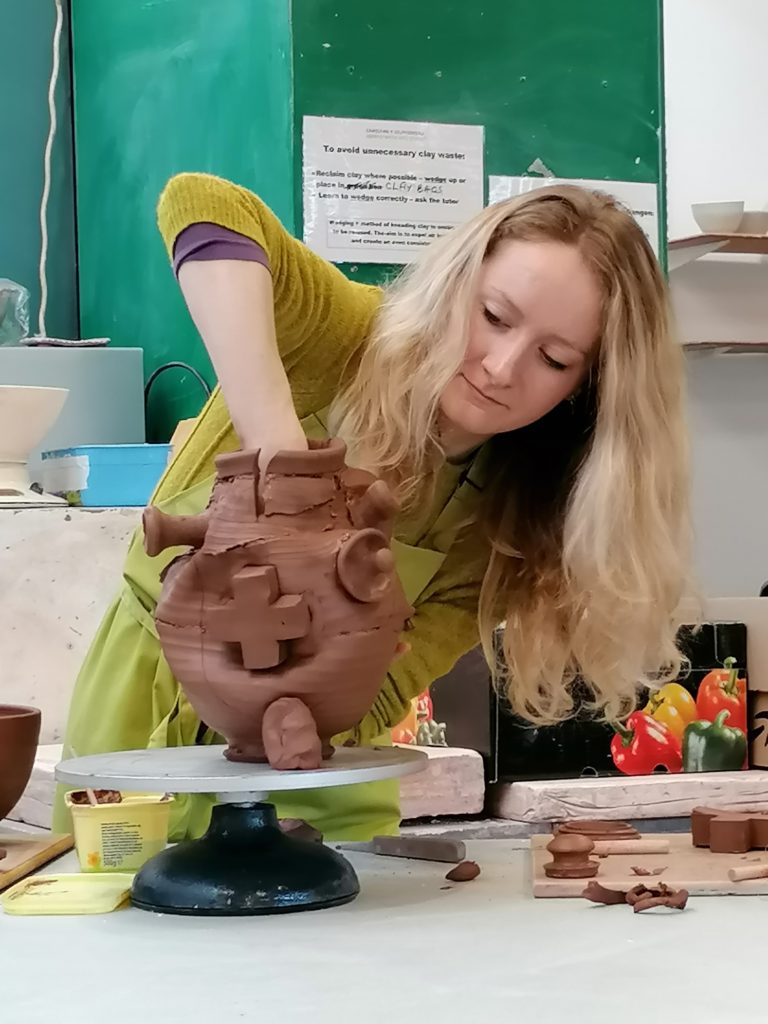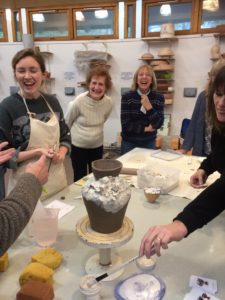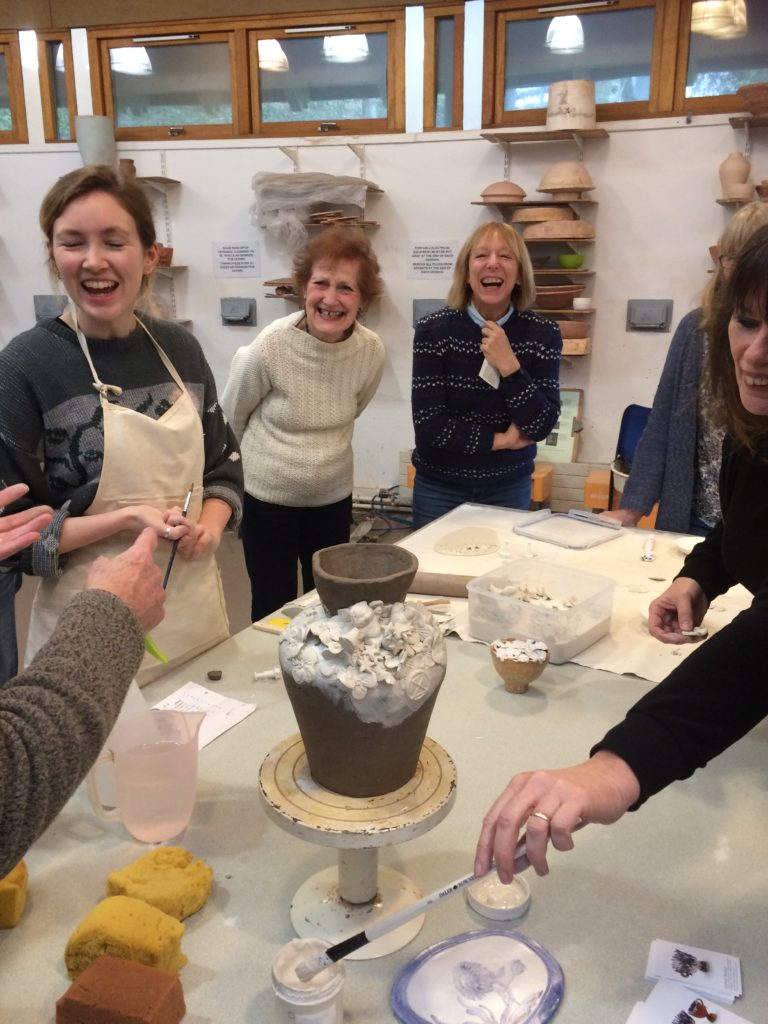 Work from the Ceramic Collection featured in this exhibition