CREATIVE FAMILY FUN 2022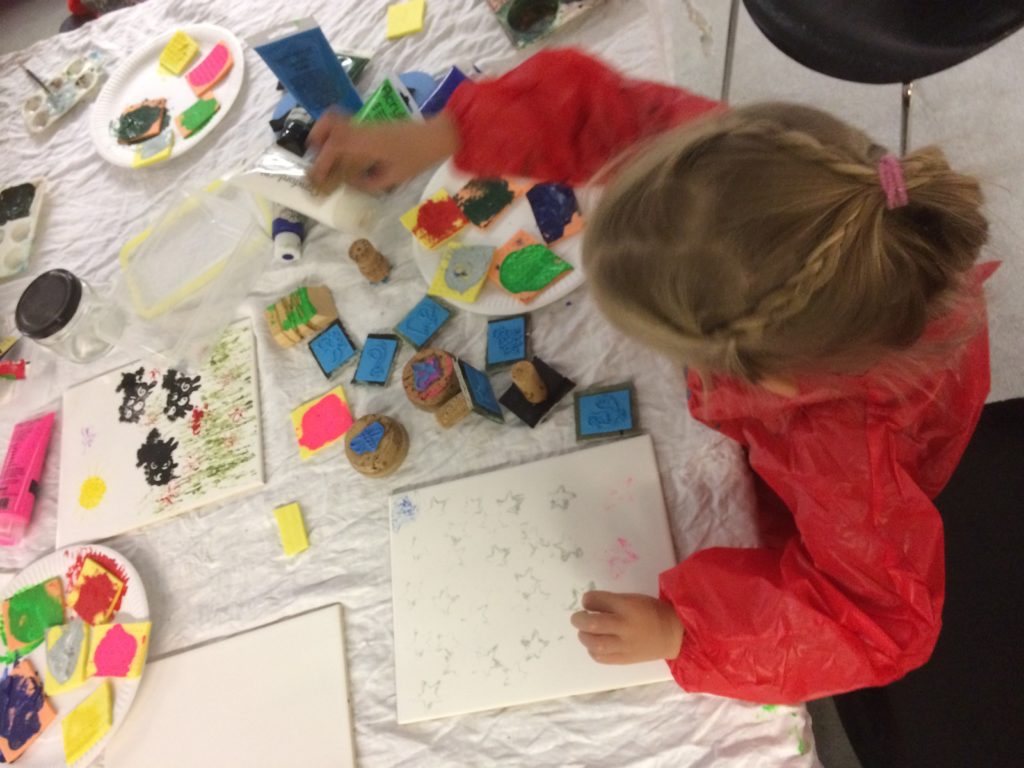 The Ceramic Gallery run art and craft sessions for families, based on themes and exhibitions within the impressive Ceramic Collection of the School of Art, Aberystwyth University. Activities are free and usually take place on the last Saturday of the month from September until March. Activities last 30-45 minutes and are suitable for families and children aged 3 and over. This year some activities will take place in the Arts Centre's 2-D room so we can follow safety guidelines for COVID-19. Bookings should be made through the box office and one parent/carer per family must be present.
Spring 2022
January 29th: Slugs and Snails (10am, 11am, 12pm)
February 26th: Blue and white china (10am, 11am, 12pm)
March 26th: Tea cup gardens (10am, 11am, 12pm)
For further information, please contact:
BOX OFFICE: 01970 62 32 32
Louise Chennell, loc@aber.ac.uk, Tel: 01970 622192
Play and Learn at home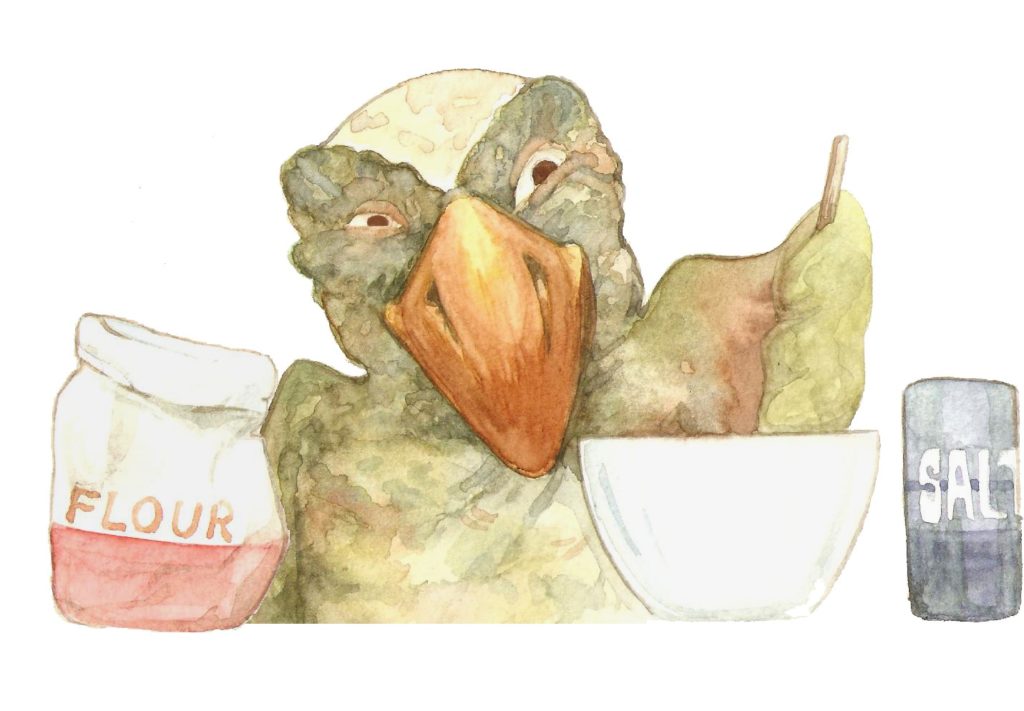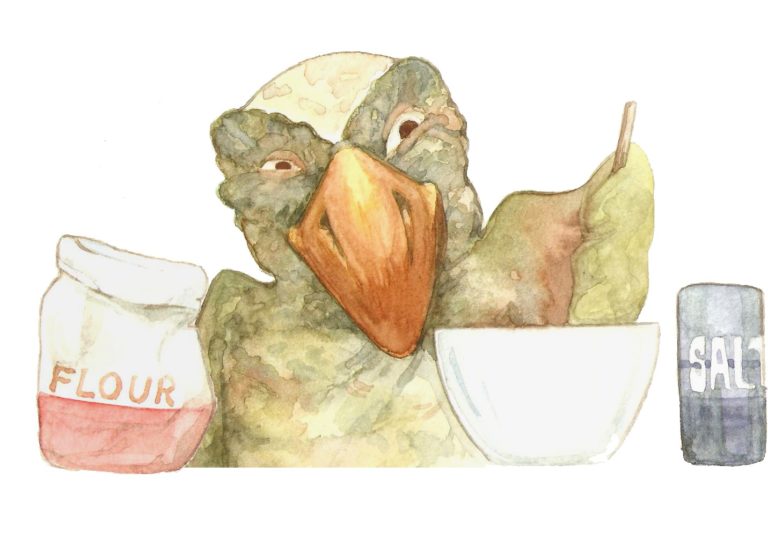 Here are some ideas for children aged 3-7 and their families to learn together.
You may also find ideas for short arts and crafts activities to do at home in our Family Learning Toolkit. This was designed for educators in museums and galleries but can also be used by parents carers. Download the PDF below and click on the left 8. Workshop Themes and Ideas. Let us know how you get on and send us pictures of your creations and we'll put them on our Facebook page.